General
Welcome to Green Class
Croeso i Ddosbarth Gwyrdd

Our topic for the Summer term is 'Travel and Transport'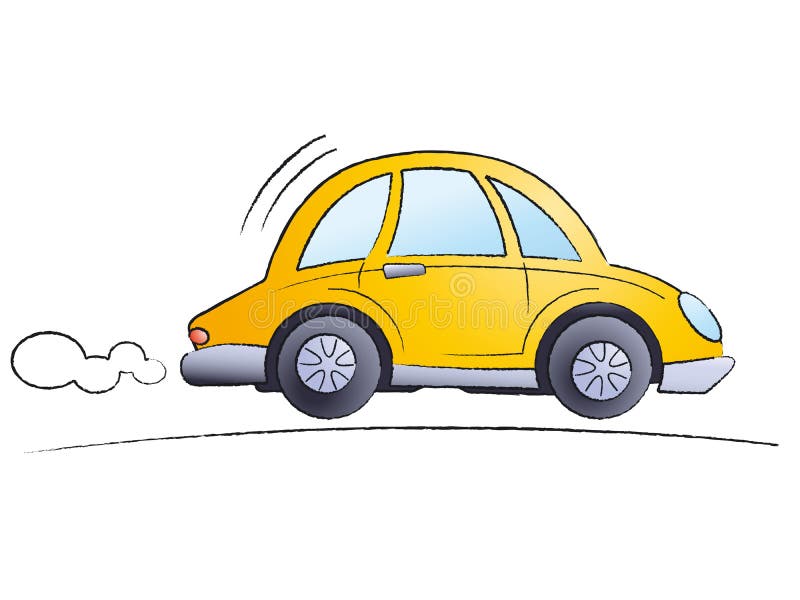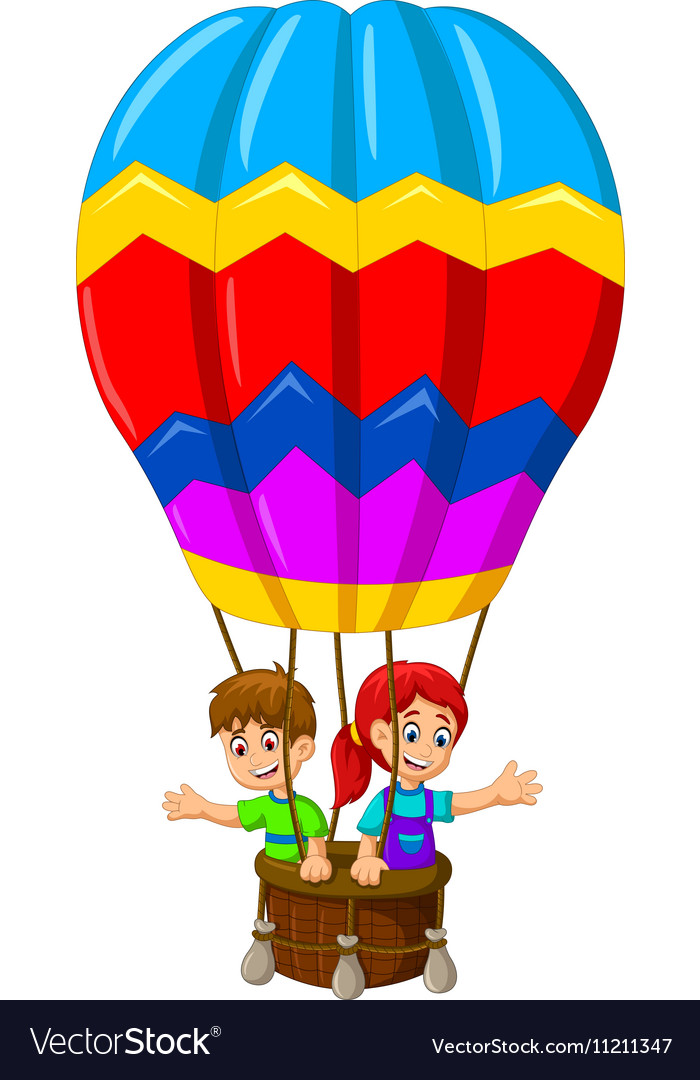 We would be very excited to hear about your child's outings and holidays planned for the summer time!

Our topic for the Spring term is 'Traditional Tales and Rhymes'
We have loved the stories 'The Gingerbread Man', 'Golidlocks and the three Bears', and 'The Three Little Pigs' so far where we have made gingerbread men and porridge for the three bears as well as going on a community visit to Flint to see what the buildings are made from in our town.
from Green Class!
Our topic for the Autumn Term 2017 is '

C

o

l

o

u

r

& Light'
We began our topic with a focus on the colour green where we enjoyed listening to and creating a wall display 

based on the story

 'Where is the Green Sheep?' as well as creating a 'We are Green Class' classroom display by making collages of our faces. In the coming weeks we'll focus on the colours red, blue and yellow with the help of the stories 'The Big Red Bath', 'The Big Blue Train', and 'The Big Yellow Digger' before  moving on to learning about Diwali the festival of light, then colour mixing to create autumn colours as well as multicolour, gold and silver then we'll end the topic with glitter and sparkle just in time for Christmas!