General
Welcome to Green Class
Croeso i Ddosbarth Gwyrdd
from Green Class!
Our topic for the Spring term is 'Traditional Tales and Rhymes'
Our topic for the Autumn Term 2017 is '

C

o

l

o

u

r

& Light'
We began our topic with a focus on the colour green where we enjoyed listening to and creating a wall display 

based on the story

 'Where is the Green Sheep?' as well as creating a 'We are Green Class' classroom display by making collages of our faces. In the coming weeks we'll focus on the colours red, blue and yellow with the help of the stories 'The Big Red Bath', 'The Big Blue Train', and 'The Big Yellow Digger' before  moving on to learning about Diwali the festival of light, then colour mixing to create autumn colours as well as multicolour, gold and silver then we'll end the topic with glitter and sparkle just in time for Christmas!
Our topic for the Summer Term 2017 is.... 

Special Places
We will be beginning our topic by talking about our homes and the special places within our local community. We will be learning about the Special Places we have in Flint with the hope of walking to such places as Flint Castle, local parks, shops and cafes so that we become a little more familiar with our local environment outside of school. We would be extremely grateful to receive photographs of your child's Special Places which can be shared in class. please feel free to take photographs on your child's school iPad over the weekends.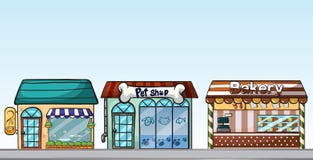 Green Class would like to wish you all a very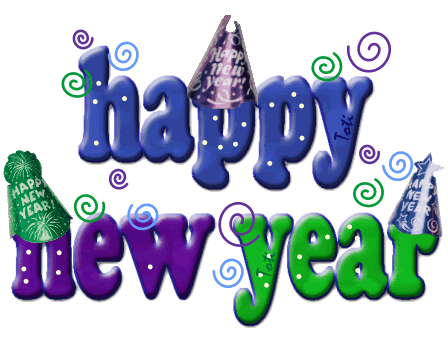 Our topic for the Spring Term 2017 is.... The Weather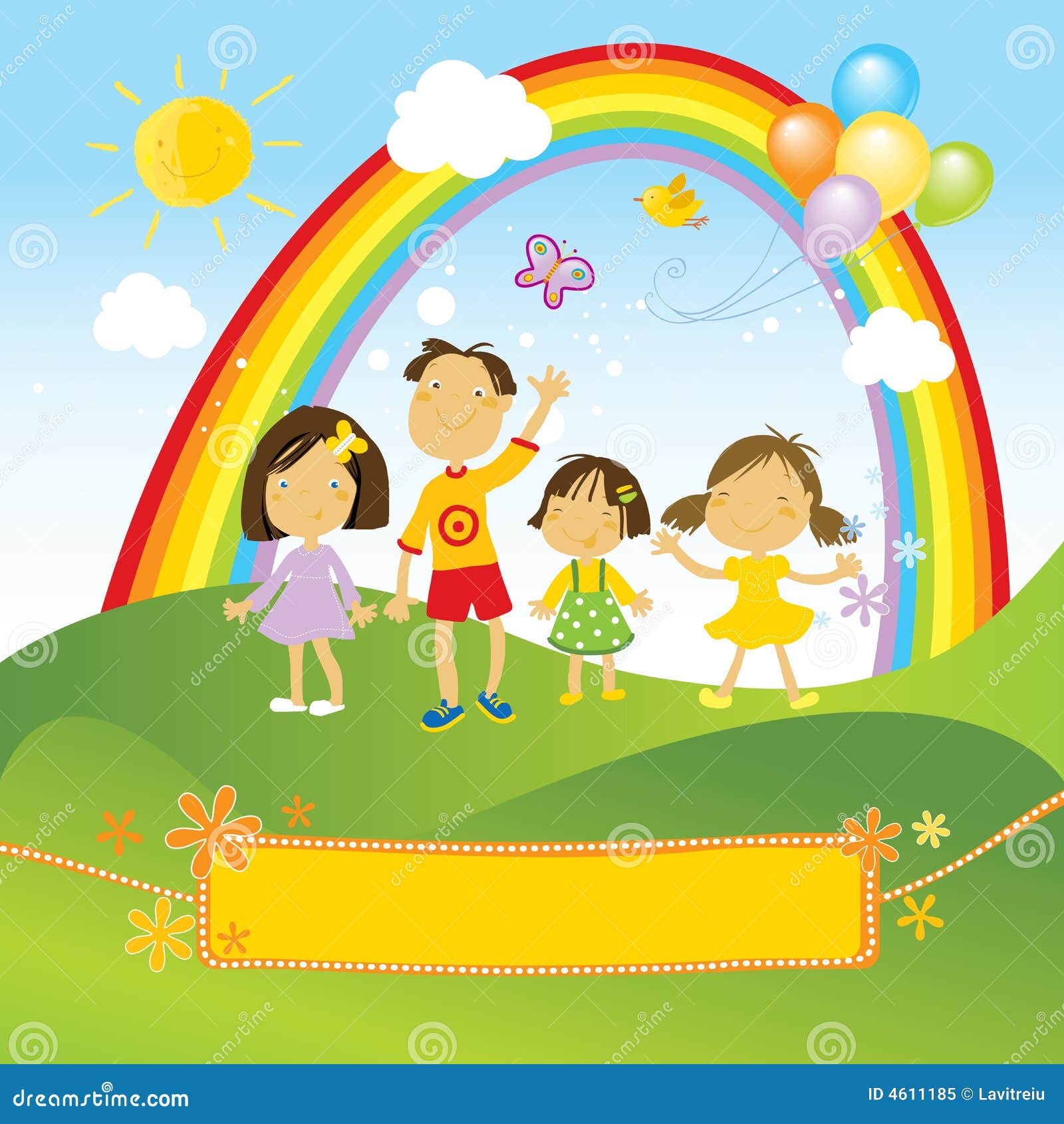 So far we have had lots of fun singing rainbow songs, sensory rainbow mark making, exploring hot & cold, creating cold weather patterns, making ice lollies, printing with Wellington boots, mark making in glitter and paint, dressing characters appropriately for the weather as well as dancing to traditional Chinese music and tasting Chinese food to celebrate the Chinese new year! In the next coming weeks we look forward to learning about windy, rainy, stormy and sunny days!